Meet our leadership
Say hello to the leadership team at Cove City. Got questions for the lead team at Cove City? Contact us by clicking here.
Josh & Sonya Miller - Lead Pastor
Josh & Sonya Miller helped start Cove City in 2016. Since then, Josh has served as Cove City's lead pastor.
They have 5 boys and love living life to the fullest!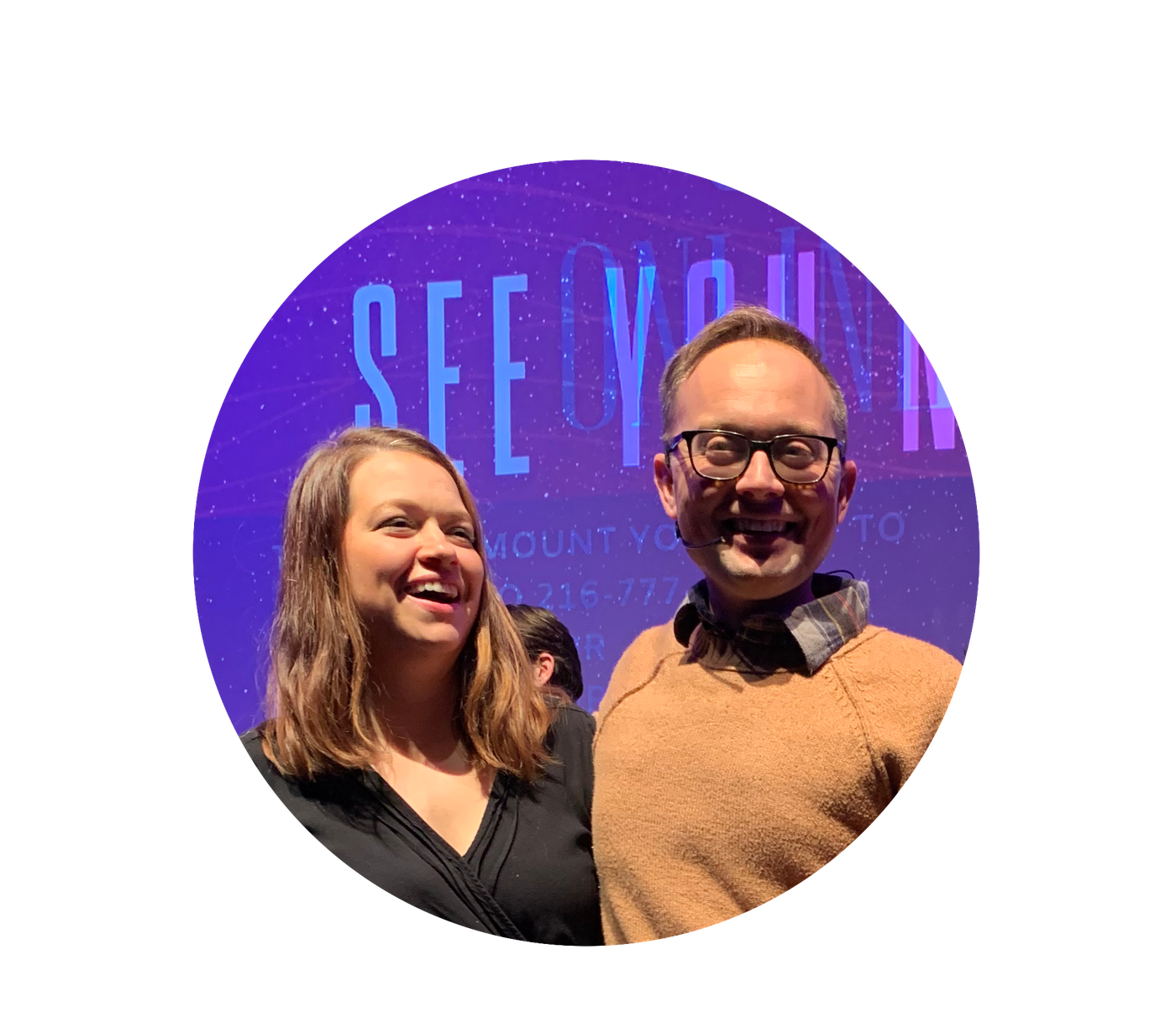 Sarah Tribuzzo - Worship Leader
Sarah Tribuzzo is our praise & worship leader. She's a wifey, mama (bio & foster) and middle school teacher.
She loves people, her hood, and plants.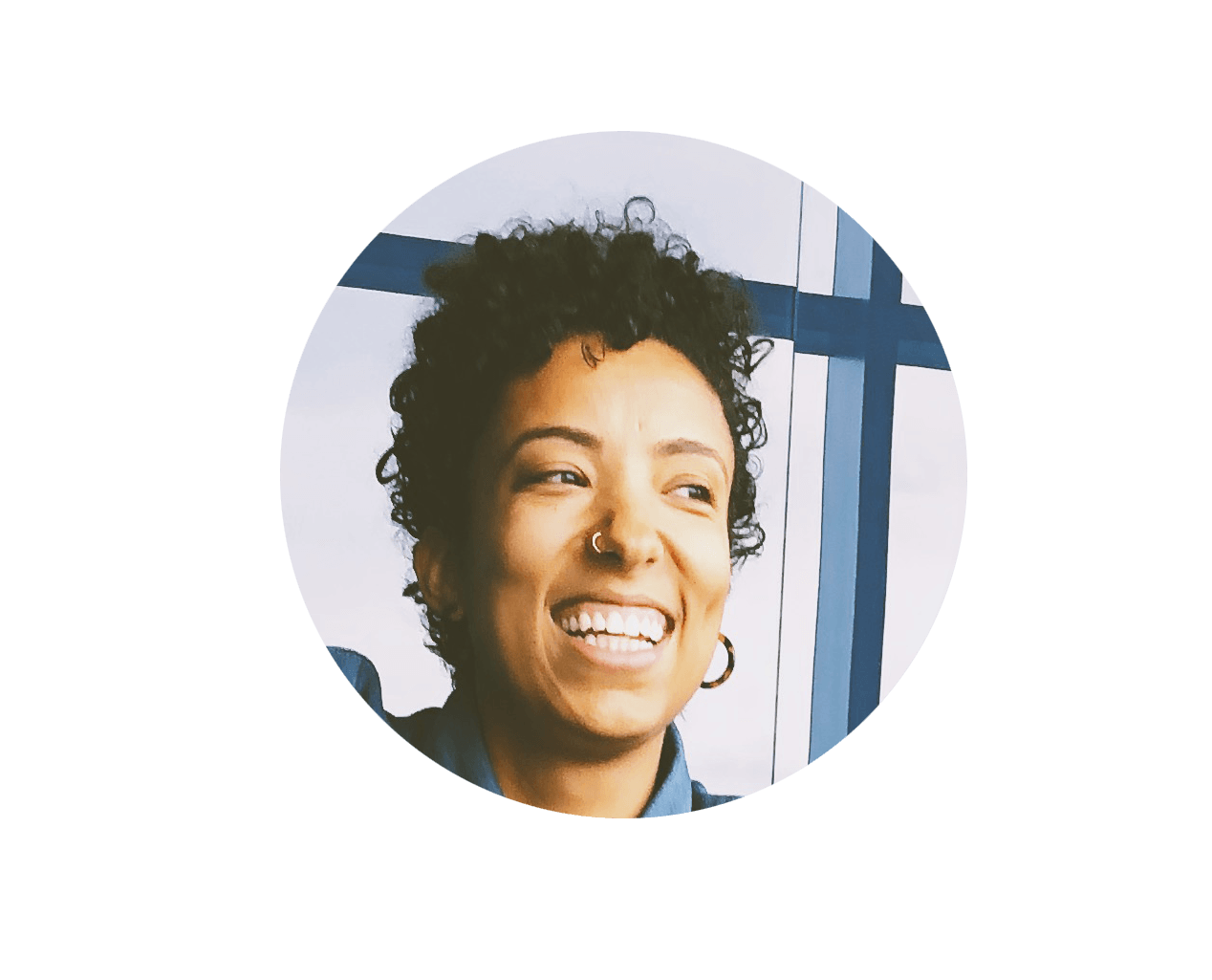 Beth Beach - City Kids Leader
Beth Beach is our City Kids Leader. She has a passion for teaching others about Jesus
and how to follow Him. Beth is always up for celebrating her birthday and a
good movie.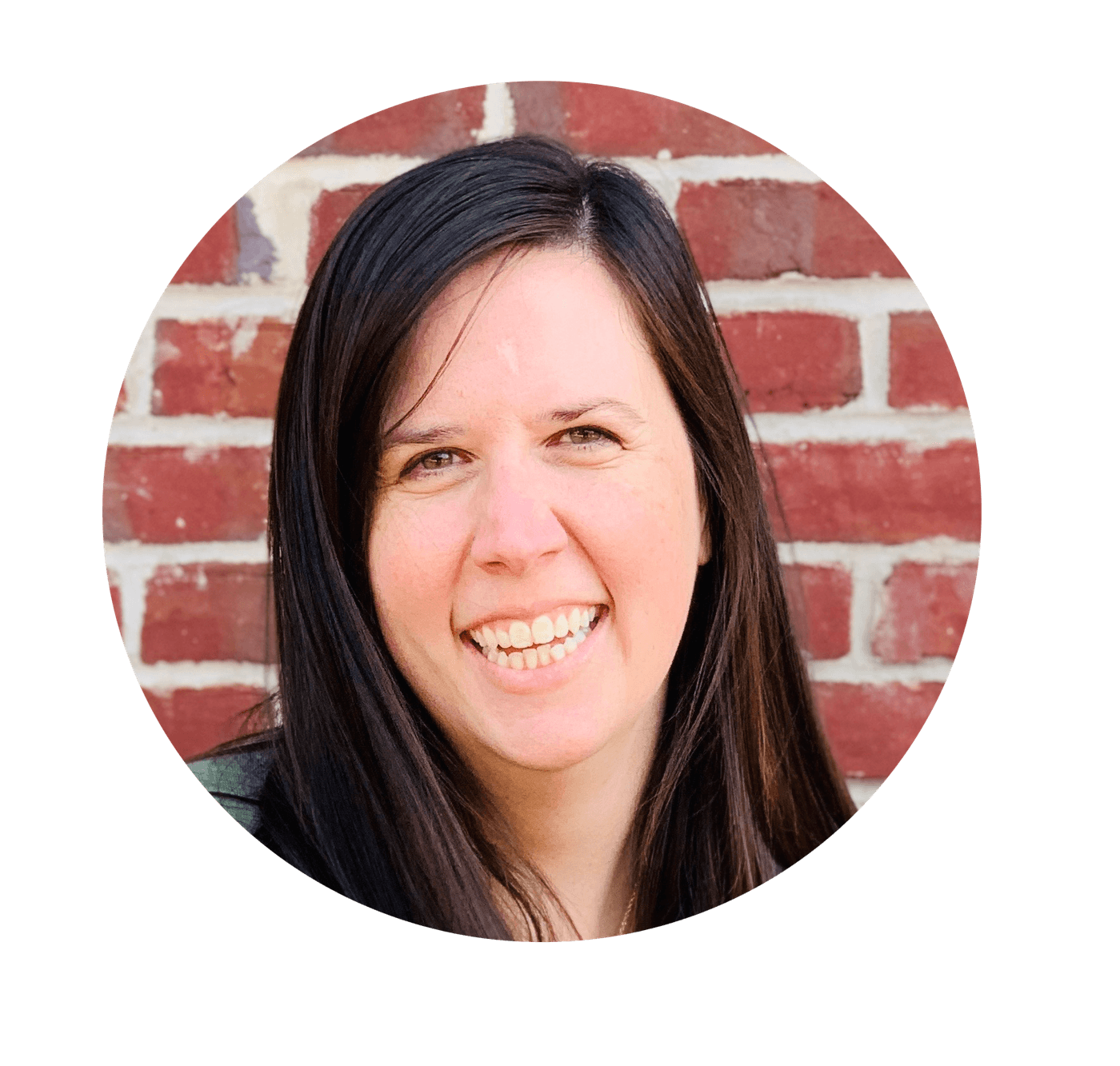 Christian Lowery - Connection Leader
Christian Lowery leads our connection teams. He is a medical student at OU of Osteopathic Medicine and can't wait to be a pediatrician! He loves food, sports and talking about God's presence in our lives.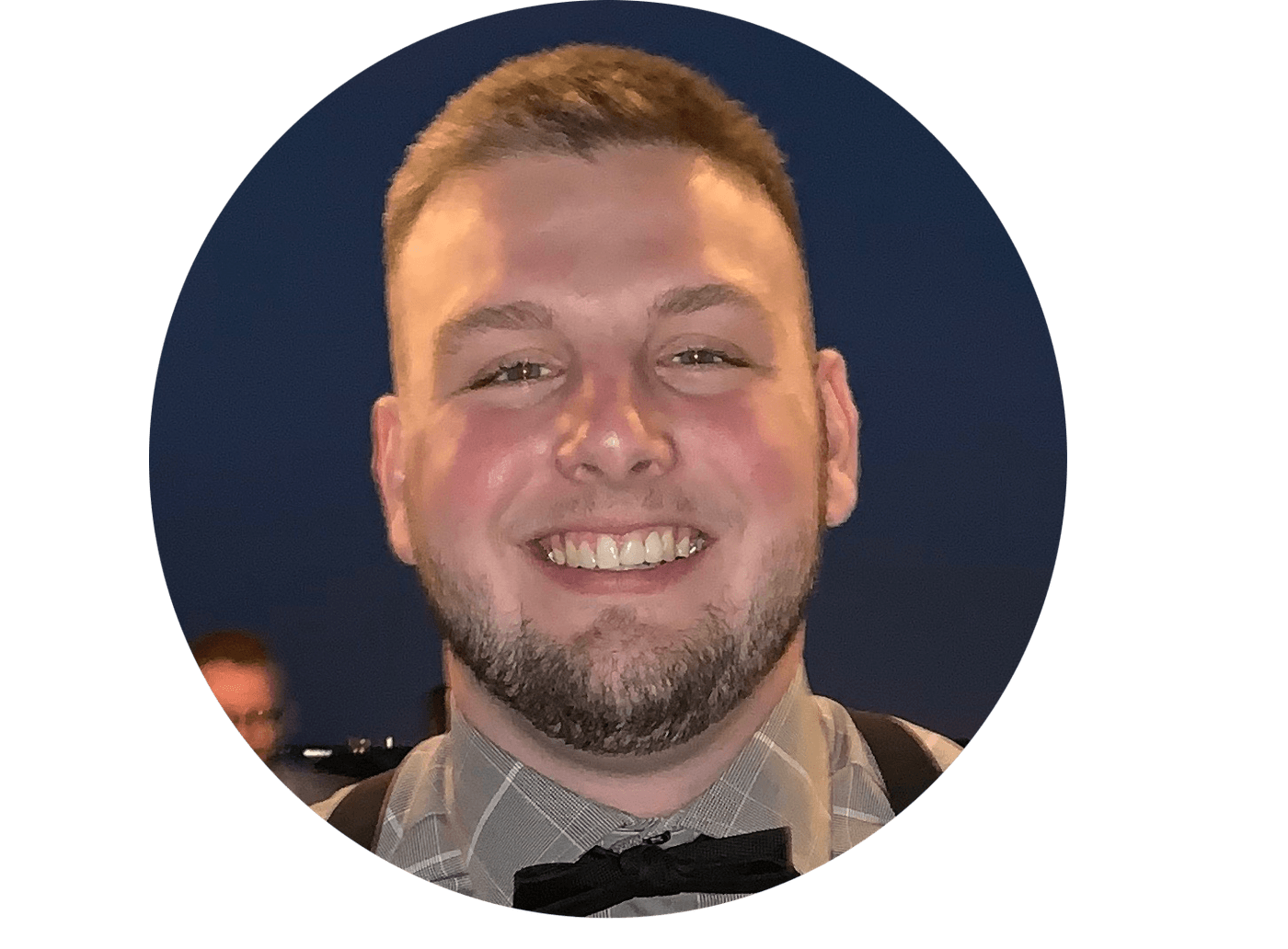 Robin Gilmore - Set up & Production Leader
Robin Gilmore leads our set up and production teams. She loves to travel, watch football and early bedtimes.